AYD SAS has been founded by Cédric ARDOIN, a Naval Architect graduated from Westlawn Institute of Marine Technology (Connecticut – USA), and member of the Royal Institution of Naval Architects (RINA – UK). Approved HazMat Expert (Hamburg – GERMANY). Head office is located in the heart of Valbonne in France, 15 minutes from Antibes (French Riviera).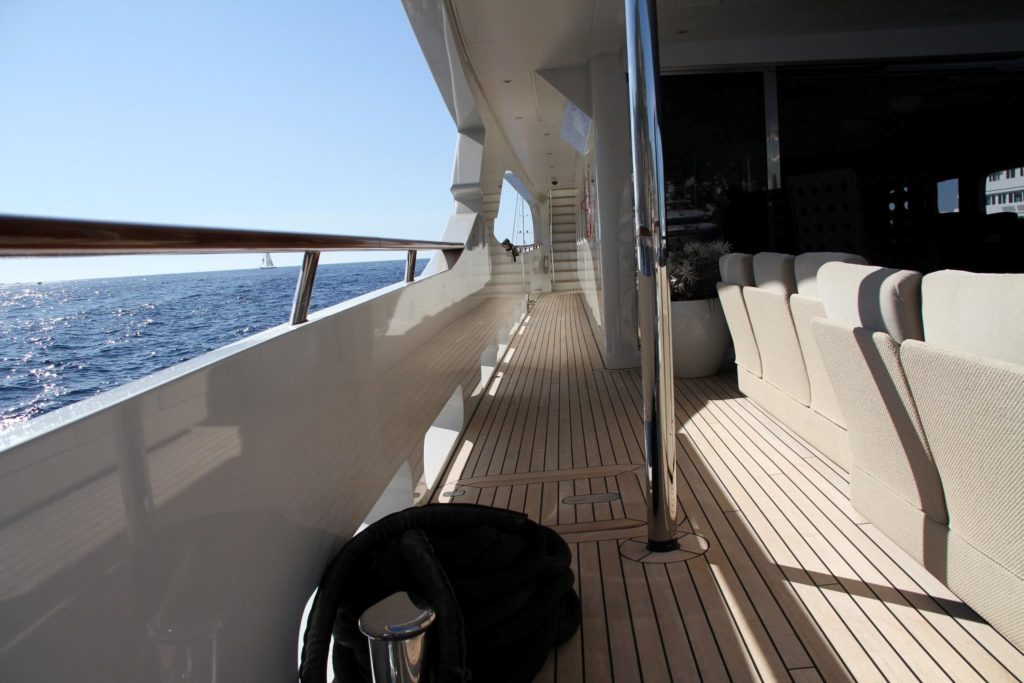 Our yacht design & Naval Architecture studio was founded under the impulse of Cédric Ardoin, a passionate of motor yachts who, since the age of 12, nurtures a fascination for superyachts' design and technology.
After graduating from Westlawn Institute of Marine Technology (Connecticut, USA), Cédric began his career as a naval architect & marine engineer working for several companies and design consultancies in the yachting industry.
One project in particular will incite him to open his own studio in 2010: the refit and conversion of a former 52m Canadian coast guard vessel into a yacht explorer (in Jacksonville, Florida, USA).
Over the years, AYD has been confided with exciting and significant projects involving interior & exterior design, marine engineering, conversion & refit, classification of superyachts, consequently earning a strong expertise in motor vessels from 25 to 85 meters.
Cédric is member of the Royal Institution of Naval Architects (RINA, UK). When not in his office in Valbonne, chances are, he's working on-board the most luxurious and impressive motor yachts of the Côte d'Azur and Italian Riviera.
At AYD, we like to consider ourselves as the connecting point between the different parties involved in a yachting project. Whatever the endeavour entrusted to us – e.g. delivering a new concept, sourcing furniture, re-surveying a ship, providing structural drawings or plans in compliance to class standards, or else, elaborating a custom study – putting our clients' best interests first remains our priority. We also believe that any successful project entails building a relationship of trust, transparency and honesty.
In line with the studio's philosophy, Cédric intends to further develop AYD's bespoke "Owner Representative" service and become a reference as such:
"Our aim is to help an owner make the right decisions when acquiring or renovating a yacht by providing him with full support, explaining the complexities that are at stake when aligning technology and security with comfort and aesthetics".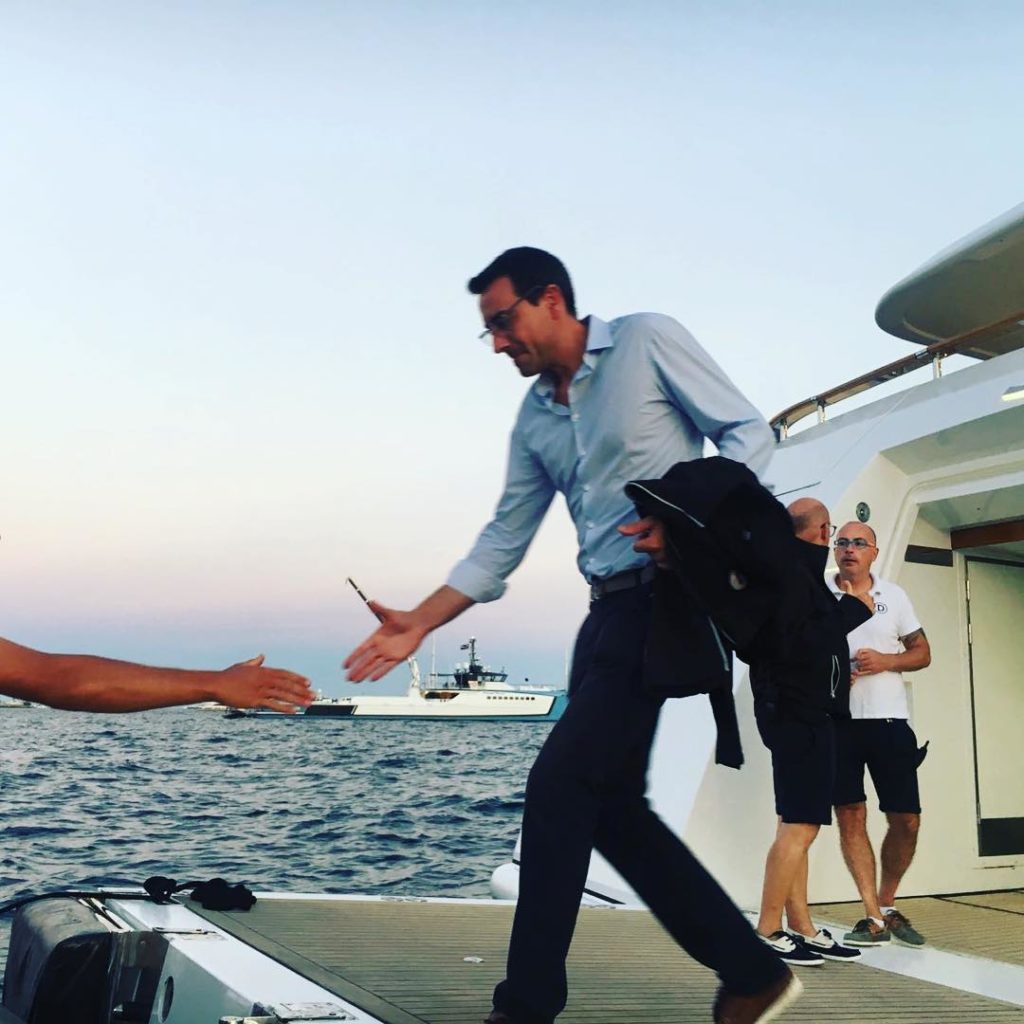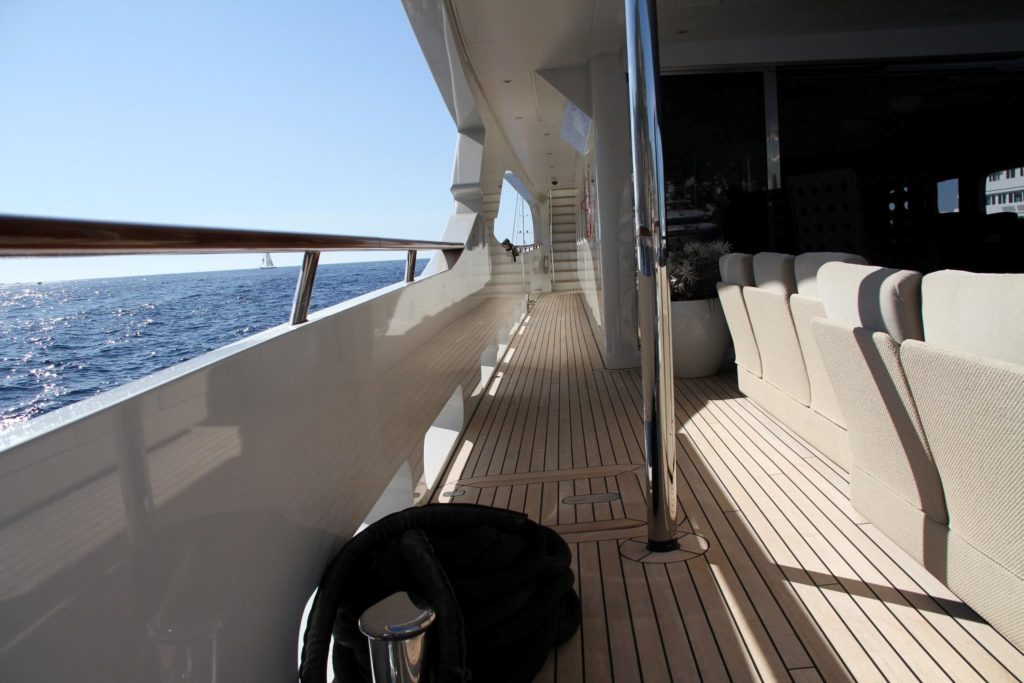 The studio is rooted in Cédric's team-spirit and problem-solving personality, and anchored in values of strong work ethics, flexibility, confidentiality and independence.
At AYD, we strive at providing a high-quality and performant customer-oriented service. With such a mission in mind, our team gathers passionate and highly experienced specialists able to tackle any technical project and challenge with determination and commitment, while focusing on finding the best and the most cost-effective solutions.
When it comes to classification, AYD has developed strong relationships with the most prominent classification societies in the world – Lloyd's (Lloyd's Register of Shipping), ABS (American Bureau of Shipping) and RINA, to mention a few – thus guaranteeing that the highest standards of safety are met.
In fact, AYD has also acquired an expertise regarding flag compliance requests (mainly working with Cayman Island and Red Insign), yachts/superyachts (hull) upgrades and boat stability updates.
AYD will be pleased to welcome you by appointment only. We'll come and meet you wherever you are in French Riviera. Please contact us with all your requirements; we'll take care of you with the highest quality service.